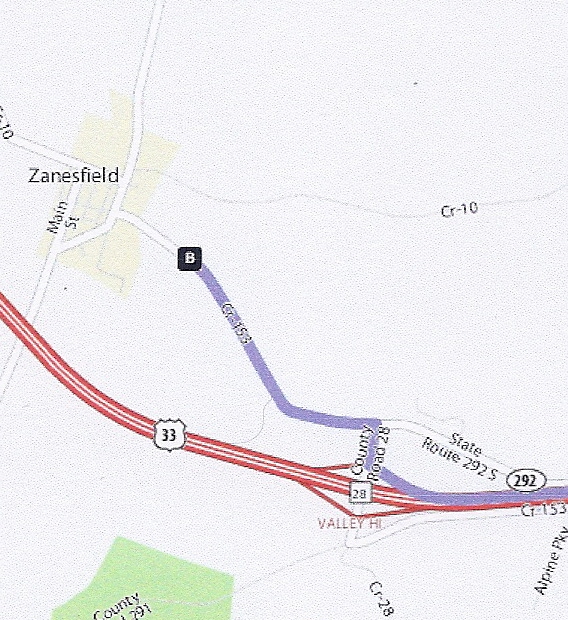 History comes alive again in these beautiful hills near Zanesfield Ohio. Experience the history that took place in this area of Ohio. The struggle of both the Native people and pioneer settlers are dramatized. This outdoor drama in Ohio has a cast of area residents in period clothing. This is the longest running drama with a totally volunteer cast. TALOGA is an Indian word meaning "Cradle of the Hills" This is a must see. See the history unfold before your eyes.

Presentation Times

2:00 PM Saturday May 25th 2019

5:00 PM Sunday May 26th

2:00 PM Monday May 27th.

Drama Admission $4.00 per person

$2.00 for children 6-12

no charge for children under 6

Bring lawn chairs or blankets

39th Annual Logan Hills Festival-

HALL-FAWCETT PARK 4595 CR 153, Zanesfield, Oh 43360

1 mile west of the Junction of US 33 & SR's 292 & 153

Zanesfield Ohio Logan County